On Monday, Hertz, the car rental agency, said that it had placed an order for 100,000 Teslas, a sign of growing momentum in the shift to electric vehicles. When the Tesla order is completed by the end of next year, electric vehicles will make up more than 20 percent of Hertz's global vehicle fleet, the company said. Hertz said it was teaming up with football quarterback Tom Brady to promote its E.V. offerings in a marketing campaign.
"Electric vehicles are now mainstream, and we've only just begun to see rising global demand and interest," Mark Fields, Hertz's interim chief executive, said in a news release. "The new Hertz is going to lead the way as a mobility company, starting with the largest E.V. rental fleet in North America and a commitment to grow our E.V. fleet and provide the best rental and recharging experience for leisure and business customers around the world."
The company did not disclose the value of the deal. Bloomberg, which reported the news before the announcement, said the order would generate about $4.2 billion of revenue for Tesla, suggesting Hertz was paying close to face value for the vehicles. Car rental firms typically demand deep discounts for large vehicle orders. Hertz customers will rent a Tesla Model 3 in some major markets in the United States and Europe starting in early November. The company also said it planned to install thousands of chargers at its locations.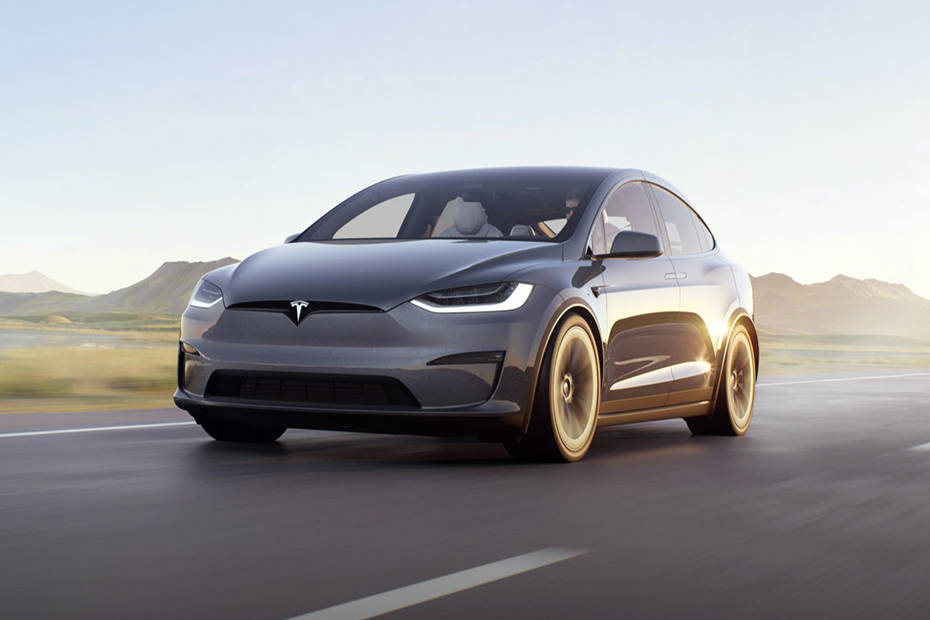 "While Hertz is in the early stages of electrifying its rental car fleet, Tesla getting an order of this magnitude highlights the broader E.V. adoption underway in our opinion as part of this oncoming green tidal wave now hitting the U.S.," Dan Ives, an investment analyst at Wedbush, said in a research note. Hertz filed for bankruptcy in May 2020, falling victim to mounting debt and a devastating blow to its business caused by the coronavirus pandemic. But the quick economic and travel recovery provided a lifeline, setting off a bidding war for the company.
Hertz emerged from bankruptcy in June, just as expedition started to surge in the United States because of the widespread availability of coronavirus vaccines. The bankruptcy proceeding allowed the company to shed much of its debt, freeing it to invest in modernizing its fleet. The last few months have also been good for car rental firms in general, which sold off vehicles to survive the early stages of the pandemic but were unable to rebuild their fleets as quickly because of the chip shortage that has held back automaking. That supply constraint, combined with a travel surge, has pushed up rental car prices and use. After months of its stock trading in the less-restricted over-the-counter market, Hertz this month also announced plans to list its shares on Nasdaq. Hertz's share price rose 8 percent on the news, and Tesla's was up about 7 percent in early trading.